Repair Kit
For Nachi hydraulic pumps
This page contains information about repair kit for Nachi hydraulic pumps. Our main goal as a company is to meet all the needs of our customers, so if you would like to repair your hydraulic pump rather than replace it.
Request a quote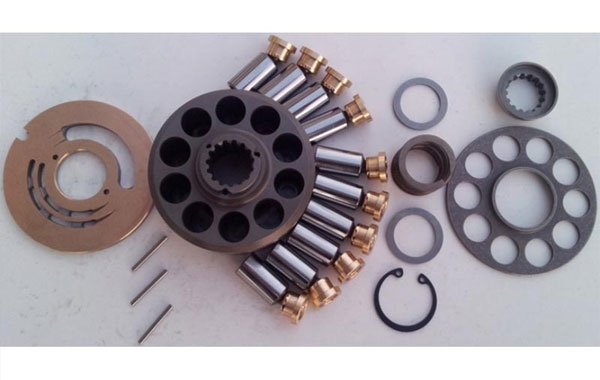 Large stock
Immediate delivery
Post-sales service
100% compatible with Nachi hydraulic pumps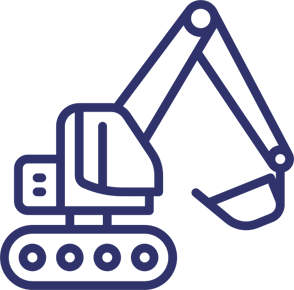 FOR HYDRAULIC PUMPS:
Nachi
PVD-00B-11P
Nachi
PVD-00B-14P
Nachi
PVD-00B-15P
Nachi
PVD-00B-16P
Price:
€ 204 + VAT
If you have doubts about compatibility please don't hesitate to contact us at: +39 045.6350393
---
Shipping cost and delivery time
We arrange shipping worldwide so you will receive our hydraulic pumps at your address in the shortest delay. Shipping costs and delivery time depend on how many pumps you have ordered and the shipping destination. For example, we ship to Europe within 4 working days.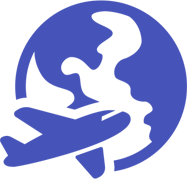 ---
2M Srl - About us
Our main activity is the import from Japan of used mini excavators and midi excavators (about 500 units/year weighing from700 kgs to 13 tons), which we have been selling in Italy since 1993. Over the last years, the company has acquired the expertise needed to meet the requirements of the market for these products as well as to meet the expectations of its customers, by providing customer service and selling high quality products.